GROWTH CONSULTANCY FOR ONLINE FITNESS PROFESSIONALS

We are a full-stack growth consultancy for driven online fitness professionals that provide the frameworks, tools, strategy and support you need to systemise & grow your online fitness business.
WE ARE INTEGRATED PERFORMANCE

.
Integrated Performance is a full-stack growth consultancy, focused on guiding driven online fitness professionals to grow their business & help more clients.
If this is you, we will unpack your expertise to build a world-class service and make it easy for clients to see your value through the acquisition system we build together.
No cookie-cutter. No surface-level solutions. We design integrated, holistic solutions for coaches who want to serve & impact their clients in the same way.
WHO IS GROWTH CONSULTANCY FOR?
We've built our consultancy services off the back of over a decade experience running an online fitness business and working with coaches in 19+ countries. They are designed specifically for professional online fitness coaches, nutritionists and personal trainers who want to serve more clients, earn more revenue and have more fulfilment without sacrificing work/life balance...
You feel overwhelmed...
You feel unclear inside your online coaching business and don't have clarity, focus and understanding of what to do next or where to spend time to create the best outcomes

You feel you need help with your 'inner-game'...
You feel you need help navigating through imposter syndrome, overcoming fear of failure, lacking self-belief, procrastination and more

You feel that somethings not 'clicking' when it comes to growing your business
You're a professional and caring coach, but feel you lack the needed business skills and experience to really see the growth you want

You want a proven method to grow your online fitness business...
You want the step-by-step training, systems, frameworks and blueprints alongside the individual support and mentorship you need to implement it

You want a business that is sustainable, fulfilling and profitable...
You want your business to feel good, where you can deliver an outstanding service you can be proud of while actually growing the business and serving your clients to the highest level without BS marketing tactics
WHAT OUR CLIENTS ARE SAYING

.
"I now have my weekends back, 55+ individual clients and am earning $15k per month..."
Patrick VD Vlies, Netherlands
Hybrid & Online Coach
"I've just hit $10k per month, have more time with my fiance, more time to train BJJ and more freedom."
Mitch Harbaugh, USA
Online Coach
"I've made €52k cash from just one idea from Matt. That's not a 'if these clients stay for 12 months' - we banked €52k cash directly because of it."
Jason Kane, Ireland
Gym Owner & Online Nutritionist
"I now have the tools I can implement and use to thrive for years to come"
Michal Bohumel, Czech Republic
Online Coach & Gym Owner
"It's led to more productivity, happier clients and more confidence in my business..."
Jonny Landels, UK
Online Nutritionist
"I have someone in my corner who cares about my growth and success..."
Lucas Robinson, USA
Online Fitness Coach
"Working with Integrated Performance was worth 2000x my investment. This is the roadmap every coach needs to live a fulfilled life"
Momme Jurgenson, Germany
Physio & Online Coach
"I've reached financial goals I never thought were realistic and am working significantly less than before."
Jake Foster, USA
Online Fitness Coach
"I've got so much more time to work on the business, instead of just in the business"
Anze Benko, Canada
Online Fitness Coach
"Working with Matt was a brilliantly structured process working out the 'why', 'what' and 'how' of my business so I could apply meaningful systems and processes to my business."
Tom Murphy, UK
Gym Owner & Online Nutritionist
"I now have a framework in place to build upon for the future. I have more confidence and understanding in the future of my coaching and business and it's given me structure and direction."
Kieran Moore, UK
S&C Coach
"This process has changed the trajectory of my career, and, by extension my life."
Daniel Jackson, USA
Online Fitness Coach
HI 👋, I'M MATT

.
Let's be honest. Growing a sustainable online fitness business can be tough.
There's so much misinformation out there from gurus, failed coaches, 'funnel-hackers' and marketers who offer all sorts of quick-fix solutions to hit 'six figure' status...
The reality is this.
While these cookie-cutter approaches work in the short term, you might increase your revenue for a few months...
But you're left with a business you dread working in...
You need to know what works for YOU, based on YOUR values, YOUR demographic and what YOU want from your business.
I focus on helping you provide an outstanding service, backed up with battle-tested, proven systems and a crystal clear strategic plan to help you grow for years to come.
If you are serious about developing as a professional coach and growing a sustainable business, you need a proven blueprint to follow.
And I know this because I've been where you are now. Frustrated, overwhelmed and struggling to get clarity on 'what next'.
Over the past 10 years of working online, I've built multiple oversubscribed coaching businesses, mentored dozens of coaches and travelled the world delivering seminars in 9+ countries.
I've wasted £1000's on business gurus whose only solution to growing a business was 'mindset' or 'one-magic-funnel' or 'just charge £4k for a 12-week program'.
All shiny-object quick-fix tactics that A) don't last and B) don't align with long-term goals
I know what works when it comes to growing a sustainable online business. And, more importantly, what doesn't work.
Because I've been there, done it and I'm still doing it.
If you're serious about upgrading your coaching and growing your business, so you can have more impact with your clients, grow your income and more free time to enjoy it - I'd love to help
I'd invite you to apply for a growth session with me, by clicking the blue button below...
APPLY NOW →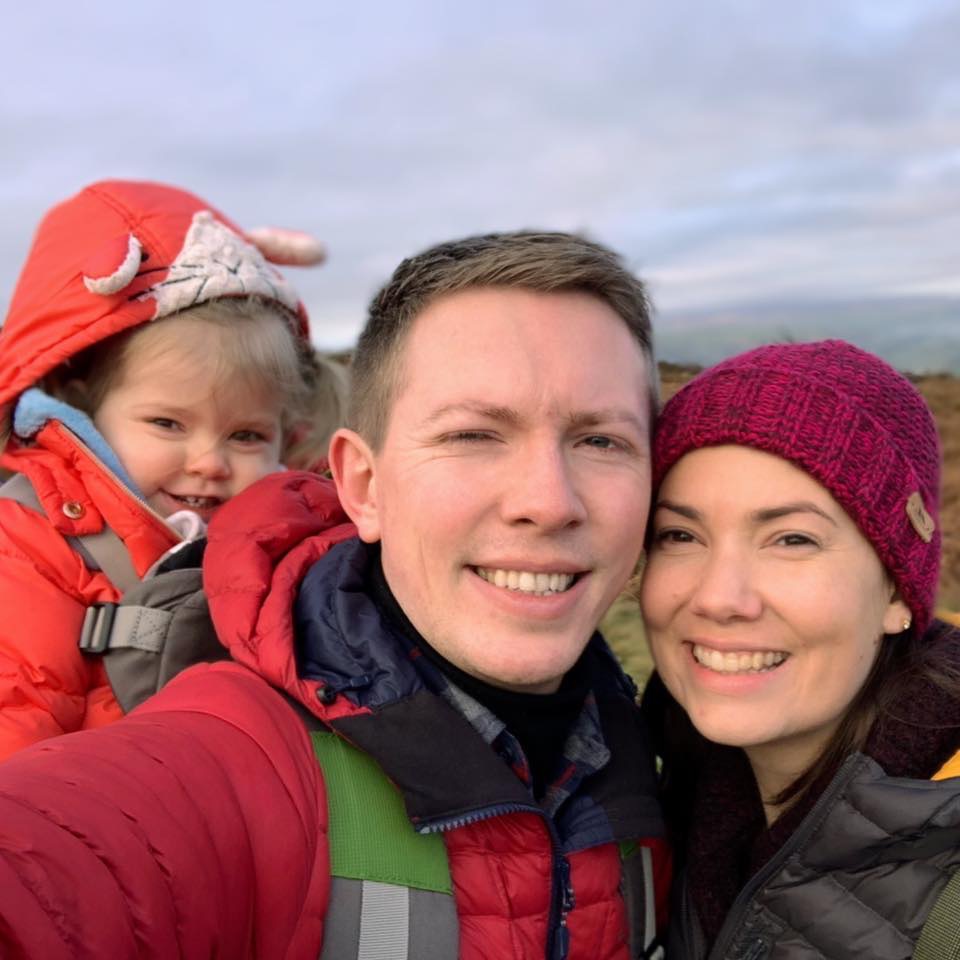 BOOK A CALL
We'll chat over Google Meet to find out more about your business & goals. If we both agree it's a good fit we'll - invite you. If not, no sweat - you'll leave with custom strategy.
CREATE A STRATEGY
Our review process can take up to 1-2 business days. In the meantime, check out our training above
GROW GROW GROW
Our review process can take up to 1-2 business days. In the meantime, check out our training above
FREE GUIDE FOR FITNESS PROFESSIONALS:
---
HOW TO SIGN 5-10 PREMIUM ONLINE FITNESS CLIENTS EVERY MONTH
(Even If You Have A Tiny Audience)
INSIDE: If you've ever struggled to consistently sign new clients online this free report will walk through the method we've used with clients in 17+ countries so they can attract clients on demand. This report is a MUST READ...